Frequently Asked Questions
Briaroaks Fire Department
What is the Briaroaks Fire District's ISO rating?
The ISO (Insurance Services Organization) is an advisory organization and the principal provider of rating and statistical information used by the insurance industry in the United States. Quality of public fire protection is one of the items of statistical information the ISO provides to the insurance industry.
Under the PPC (Public Protection Class) program, the Briaroaks Fire Department has achieved a rating of 3 on a scale of 1 to 10, with 1 being the most desirable rating. This has resulted in comparatively lower insurance rates for homeowners in our district compared with those in a higher PPC classification.
To see how well we stack up against other fire districts, look at the following charts for Texas and Nationwide. As you can see, class 3 is an exceptional rating! Especially, for a volunteer fire department!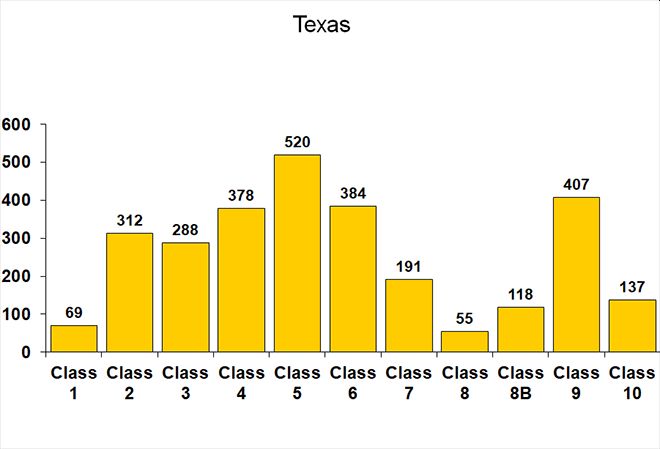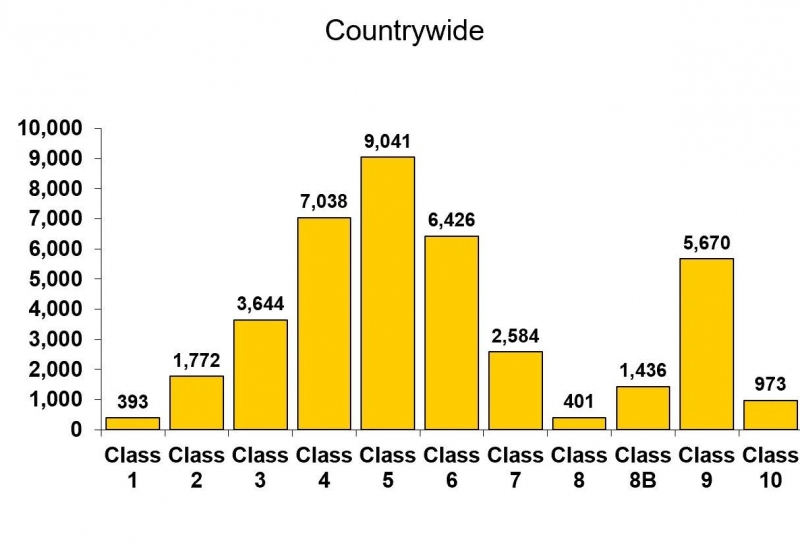 See More Questions...
Interested in joining Briaroaks Fire Department?
We Are Always Accepting Applications For Volunteer Positions!