Frequently Asked Questions
Briaroaks Fire Department
How big an area does the Briaroaks Fire Department cover?
We serve about 10,000 residents throughout more than 30 square miles of mostly unincorporated northern Johnson County.  The Briaroaks Fire Department's primary response area is divided by I-35W into District 173 (west of I-35) and District 273 (east of I-35). Each district has a fire station, multiple assigned fire apparatus, and designated responders for calls in each district. This coverage map shows the primary area responded to by the Briaroaks Fire Department.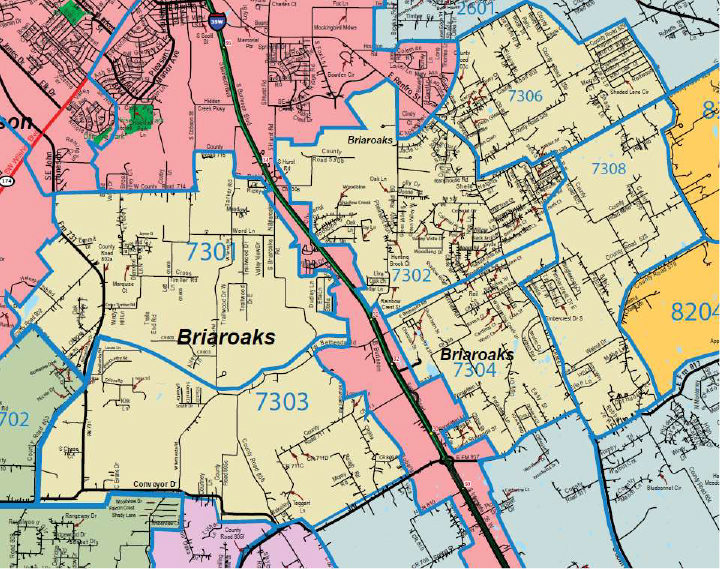 See More Questions...
Interested in joining Briaroaks Fire Department?
We Are Always Accepting Applications For Volunteer Positions!